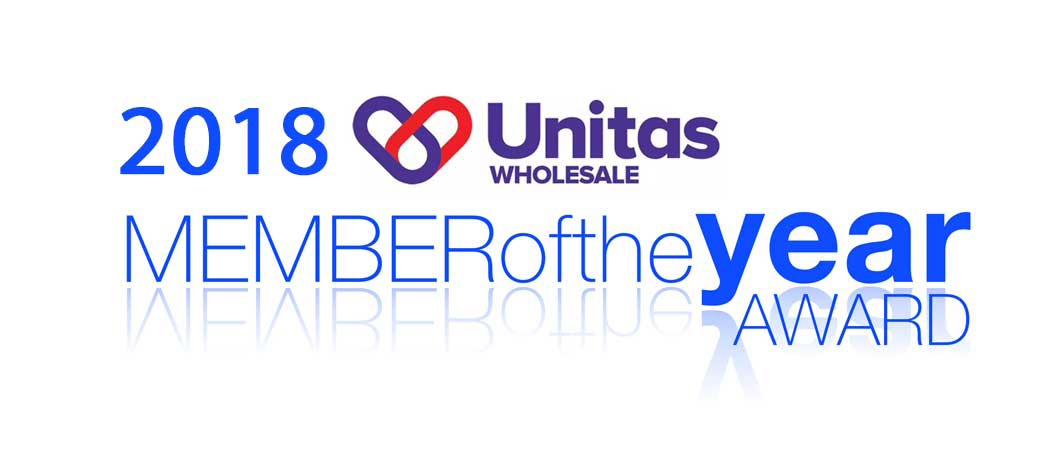 Browse our categories
-------

About us
The foundations for Global Foods were laid in 1964 with the opening of a corner shop. Having branched out into catering supplies in the '70s,

Catalogue
Visit our online shop, we pride ourselves on having a reputation for unbeatable and reliable customer service.

Latest Offers
View all our latest offers and promotions for our Cash & Carry and Pubs & Bars. Also view any clearance items we may have.